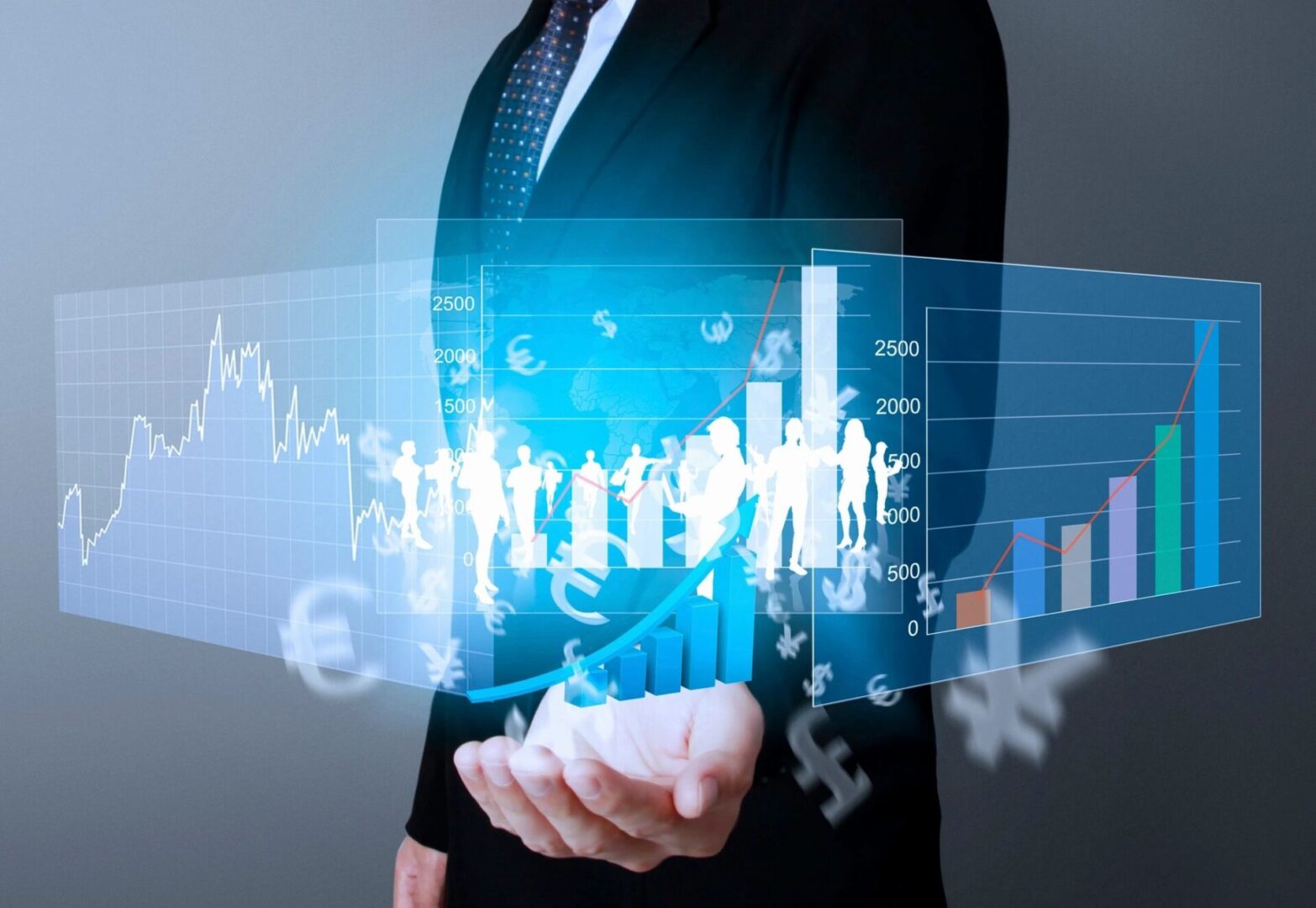 Global real estate investors and financial services, acquire commercial and select residential real estate, refurbish and resell globally.
Global Energy Acquisitions MOG supplies our US Military Globally with well-needed refined Petroleum products.
Global pandemic medical supplies, supplies medical PPE products through our US Defense logistics Agency Globally as contractors.
We ensure the all-time readiness of our troop's military bases globally and support our allied forces such as NATO through the directives of our US Defense logistics agency with our products.